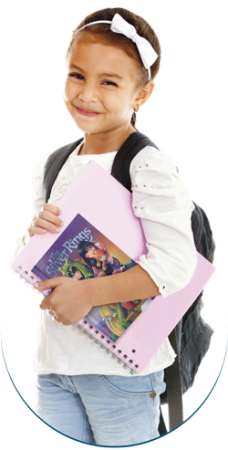 "Uplifting team spirit to make you an instant fan of 1 For All, team captain J.J. Pickett, and author, Sean McCollum."
– Saritareid
"Hex: The Apprentice contained the right amount of magical charms to keep me spellbound."
– Michelle S., Reader's Favorite.
"If I were to sum up this book [The Silver Rings] in one word it would be folksy. It's a delightful blend of magical realism and coming of age. The story is solid, the characters very appealing and the tension and plot are both rock solid. I read it in one afternoon. It's a very good choice for any and all school and public libraries."
– John R.C.
"A Raccoon's Tale: Seven Saves the Notch by children's author Fran Hodgkins is a delightfully entertaining story of family loyalty that will raise the awareness of young readers ages 9–13 of forest animals and their struggle with humanity's expanding presence and the consequential erosion of habitat. While very highly recommended, especially for elementary school and community library fiction collections, it should be noted for personal reading lists [too]."
– Midwest Book Reviews
"A refreshingly imaginative, emotionally satisfying quest for all ages. . . Author Karton has an ear finely tuned to the rhythms and sweet absurdities of childhood patter, and his tale has enough fabulous twists and turns to keep even the most grown-up young adults intrigued. . . Adults reading to children will also delight in the wholesomely irreverent tone and moments of linguistic fancy. . . the villain and resolution are wonderfully original."
– Kirkus Reviews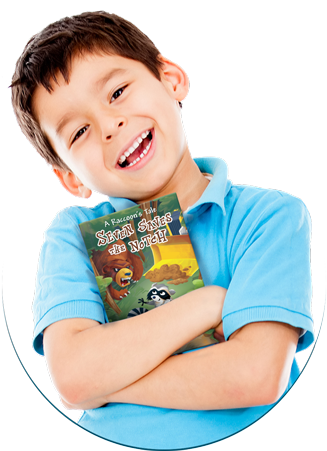 About Working with Brattle Trade
As a writer, I feel that Brattle Publishing is a place where I, and others, can make our voices heard.

As an illustrator, it's a place where I can create art that can both entertain and educate globally.
Being published by Brattle is a great experience. Their dedication to producing the best book possible while respecting the work is incomparable, from the initial conversations through editing, copyediting, and production. By the time the books arrived, I felt I had become a member of a new family.