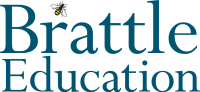 Brattle Education is a full-service learning company. We collaborate with leading educational publishers, academics and researchers, digital learning companies, and global education partners.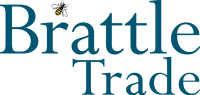 Brattle Trade is a creator and publisher of children's literature and digital products that motivate a lifelong love of reading.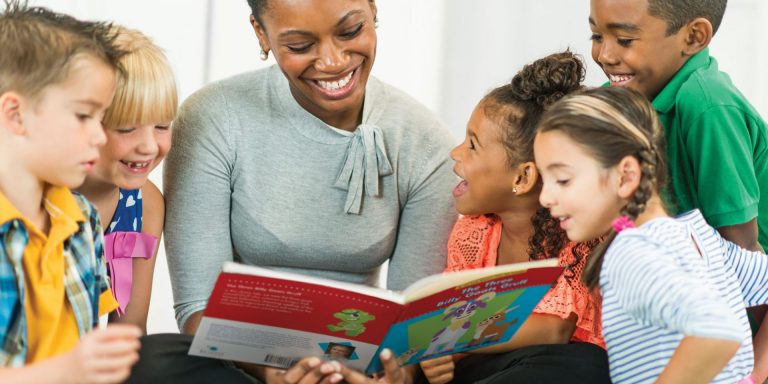 Brattle Publishing Group creates and publishes educational and entertainment products that motivate lifelong learning.
Through its Education and Trade divisions, Brattle Publishing develops products for our customers that include educational publishers, international development firms, school districts, and consumers of children's literature.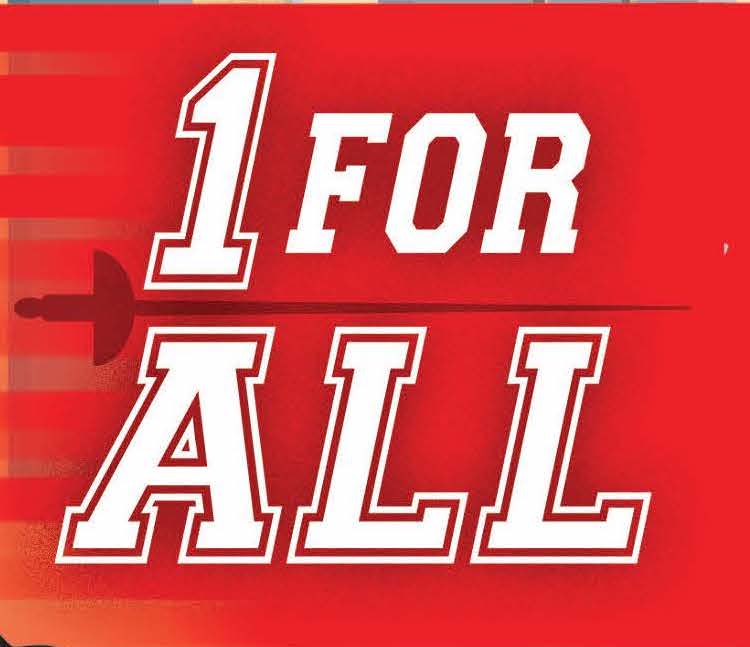 Dallas, TX–Brattle Trade, a Division of Publishing Group (BPG), announced the upcoming release of its new preteen novel, 1 For All, a sports book about teamwork and leadership. This exciting tale of a middle school basketball team, the Traverse Musketeers, explores the struggles of team captain J.J. Pickett and his teammates as they face their most challenging season.
Read More »
Confidence, Quality, and Expertise