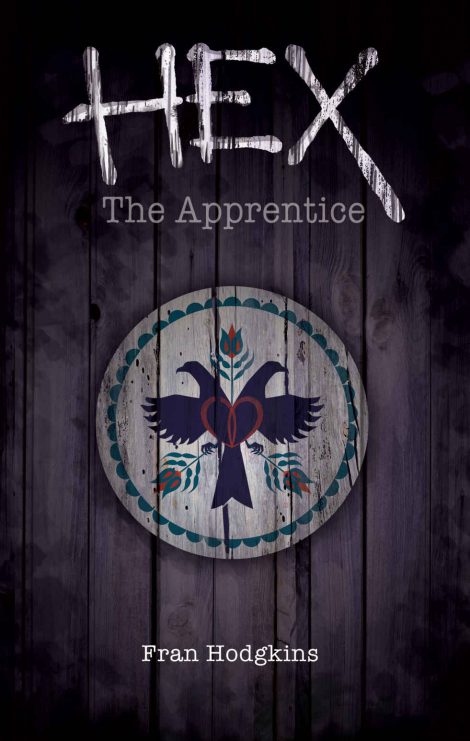 Ages 9 to 13
Hex: The Apprentice
by Fran Hodgkins
Robin West is a normal teenager living in a normal town, but when she finds out that Gram Madder makes hexes, her life gets far more complicated than she ever expected. What is a hex? It's a painting that has the power to make things happen—or to stop things from happening. At least that's what some people in town believe. Targeted by intolerant neighbors, Robin must protect herself and her loved ones from a force greater than she could have ever imagined.
Reviews
"If I were to sum up this book in one word it would be folksy. It's a delightful blend of magical realism and coming of age. The story is solid, the characters very appealing and the tension and plot are both rock solid. I read it in one afternoon. It's a very good choice for any and all school and public libraries."
"I highly recommend this wonderful book! Hex: The Apprentice is a fast-paced journey, while also being a heart-warming tale of growth and connection. It is about familial bonds that span generations and what it means to fight for your community. What a fresh and magical story with a strong and kind female lead!"
About Fran Hodgkins
Fran Hodgkins was born in Massachusetts, the youngest of four children. As a child she loved animals and books — especially books! The neighborhood branch library was one of her favorite haunts, and she spent hours there, reading her way through the children's collection.
Other Books by This Author