Encouraging Enthusiastic Learning!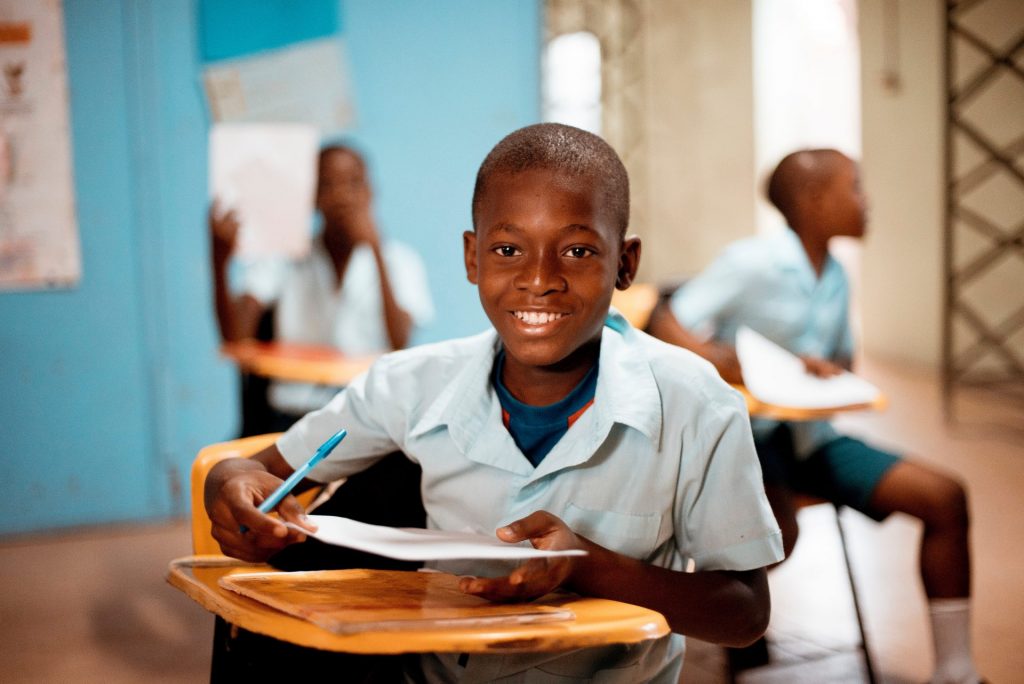 Brattle Education provides full-service instructional design and development that is committed to our clients' core values and their learners' success. We believe quality educational materials promote inclusivity and equity and strive to create products that encourage and inspire all children. We work with our partners to promote gender, race and caste, ethnicity, ability, and language equity in education and opportunity.
Brattle specializes in developing instruction, assessment, and professional development products through international collaboration. We work to build and maintain local ownership and capacity, with a focus on sustainability. Our academic and instructional specialists team with governments, NGOs, and local communities to understand the learning environment and maximize the impact of the educational materials that we develop.
Tour our featured projects below for highlights of some of our most challenging and impactful educational solutions for intervention students, second-language learners, and early literacy instruction.