Brattle Education has an experienced team of educators, academics, and subject matter experts working to create your educational solutions. Brattle Education's development, design, and production teams have decades of experience creating large-scale learning products that fit your needs and fulfill your goals.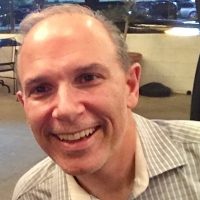 Richard-Anthony Lena, M.Ed.
Richard A. Lena, the founder of the Brattle Publishing Group, is a curriculum developer and an instructional designer specializing in creating learning experiences for diverse audiences. For more than 25 years, Richard has worked in education and publishing—conceptualizing, designing, and managing the development of large-scale educational products and product lines in various media forms including print, digital, and video and audio products. 
Prior to establishing Brattle Publishing Group, Richard was the Vice President of Instructional Solutions for InContext Publishing Partners where he worked closely with educational publishers to conceptualize new curriculum and innovative instructional products. During his career, Richard has held positions such as the Director of Instructional Technology at Houghton Mifflin Company's School Division, Senior Director of Curriculum Development at Classwell Learning Group, a Division of Houghton Mifflin Company, and Product Manager at Cengage's Higher Education Division. Richard holds a B.A. from Boston's Suffolk University and a M.Ed. from Harvard University's Graduate School of Education. 
Richard served on the Board of Directors of the Independent Book Publishers Association (IBPA) and on the association's Executive Committee as Treasurer.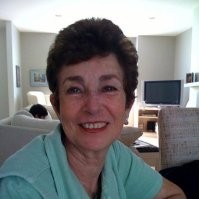 Editorial Lead and Consultant
Carol Karton has more than 30 years of proven success in educational product development. As Executive Vice President and General Manager of InContext Publishing Partners, Carol has worked with most of the major publishers, creating content for both print and digital products. Before she joined InContext, she was an editor in the Reading department and then Manager of the Outside Services department for Scott Foresman Publishing. She also taught middle-school Reading and Language Arts for nearly a decade. Carol brings to the table strong organizational, problem-solving, team-building, and financial management skills.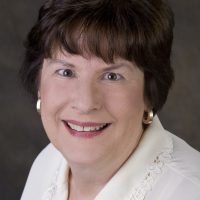 Dr. Shirley Dickson, Ph.D.
Academic Consultant and Educational Advisor
Shirley Dickson, Ph.D., is a leading literacy consultant specializing in curriculum and product design for special populations. Throughout her career, Dr. Dickson has  focused on effective instruction, differentiated instruction, and universal design strategies in elementary and secondary literacy and mathematics. Currently, Dr. Dickson is designing and developing various Brattle Publishing products. Dr. Dickson has contributed to a number of national literacy and assessment programs and has been a member of the National Assessment Governing Board, the National Geographic Literacy Board, and the Editorial Board of the Journal of Learning Disabilities. 
Dr. Dickson is the author of numerous instructional programs on reading, early literacy intervention, language arts, special education, and mathematics spanning K–12 education and has been a professor of reading and assessment instruction at California State University, the University of Oregon, and Northern Illinois University.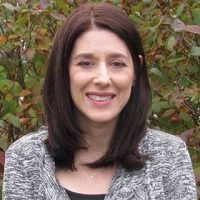 Graphic Designer and Art/Production Manager
Lauren Woodrow is a graphic designer and art/production manager with more than 25 years of experience in education development. She developed expertise at InContext Publishing Partners where she managed curriculum programs for industry-leading clients such as Houghton Mifflin Harcourt, McGraw-Hill, and Cengage Learning. Throughout her career, Lauren has had invaluable opportunities to partner with global clients designing educational materials across all major content areas and levels (pre-K through adult). Her thoughtful approach ensures targeted, intelligent visual solutions that succeed both instructionally and economically. Beyond designing, she's experienced in managing high-volume production teams and illustration/image programs. Lauren has a B.A. in Graphic Communication from Washington University in St. Louis.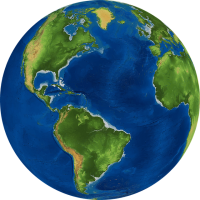 Brattle Education has a global network of experienced academics, subject matter experts, educators, and instructional writers. Brattle employs this network to develop instruction, assessment, and teacher professional development that meets and exceeds your learning objectives!
Brattle has the highest standards and only works with professionals with proven experience creating age- and developmentally-appropriate learning materials. Every professional in our network has advanced degrees, significant tenure developing research-based learning products, and knowledge of the latest instructional strategies being applied with results.
Call us today to discuss your Early Learning, English/Language Arts, Mathematics, and Reading and Mathematics Intervention projects and more!